There are some mythical genetics due to their resin production, strength or fast flowering, but, when talking about unique outstanding flavor, that's Northern Lights; this genetics, from north-eastern USA, got into Europe and became outstandingly popular – in the cabinets of the most emblematic Dutch coffee shops: after a few years, enormous amount of awards – one of the few varieties to diminish the mythical Skunk #1.
Initially indica, with ongoing sativa-touched hybrids – fruity sweet notes for its unique flavor.
Origins and history of Northern Lights
Northern Lights genetics appeared in north-western USA, in the state of Washington – US west coast weather, bathed by Pacific Ocean, is similar to Mediterranean weather, ideal for cannabis growing, so California, Oregon and Washington form a geographical area where many current genetic strains have been selected and stabilized.
Probably, Northern Lights sprouted in the plantation of a Seattle grower known as The Indian, on an island between Washington Lake and Puget Sound Bay; this mythical grow had 11 original Northern strains with outstandingly Afghan characteristics – indica behavior with very dark colors, abundant resin production and compact structure with many leaves and flowers.
Neville Schoenmaker and genetic strengthening
Back to 1985, Northern Lights crossed the pond and landed in Holland – cannabis-culture cradle; these original Northern strains got into Neville Schoenmaker's hands, The Seeds Bank's owner back in those days (first Dutch seed bank, later known as Sensi Seeds).
There's some controversy about Northern Lights #1 birth – Neville Schoenmaker just got a few female plants from The Plant plantation; no seeds produced, unless crossing with a male plant from a different strain (original genetics lost) – from another point of view, he got another male plant from the mythical plantation (current Northern Lights remains original).
Officially, in the 80s, two males from this genetics got labeled, Northern Lights #1 and Northern Lights #2 – parents of many current genetics; Northern Lights #2 comes from Northern Lights #1 and Kush Hindu – currently, it keeps on the market known as Oasis, with many off springs.
Most important banks with these strains
Buddha Seeds
Delicious Seeds
Gea Seeds
Genehtik
Positronics
Pyramid Seeds
White Label
Northern seeds characteristics
There are so many different resin production Northern hybrids that it's difficult to describe their characteristics precisely – next, here you have the common characteristics among Northern Lights off springs (some Northern genetics could get slightly different).
Northern Lights produces very outstanding resin production, with very compact, hard, fat buds – abundant quality production, and branchy, compact vegetative structure with robust side branches, due to its indica Afghan origin.
When flowering, it's not very smelly, and it's strong against inclement or weak weather, so it's easy to grow, from beginner to advanced growers.
Northern Lights is a real classic due to its unique and delicious pine wood flavor with smooth earthy notes – wet mountain in your mouth; the flavor of this strain's very complex, and the earthy Afghan background joins honey, musk and juniper notes, together with a smooth fruity sweet touch – real delicatessen, infatuating thousands of smokers' tongues and palates along many decades.
The effects could be different, depending on the lineage of the strain genetics – usually, it's an ideal strain to fall asleep, relaxing and drowsy; a good joint of this marvel gets you imperturbably and physically relaxed – some Northern strains are sativa-like, so they're more psychoactive.
Northern Lights main off springs
Northern genetics is so mythical and laureate that it has produced countless renowned hybrids – Haze, G-13, Hash Plant, Big Bud, Skunk #1, Northern Kush.
There are so many hybrids that, currently, classic Northern Lights genetics is very difficult to obtain – those mythical Northern Lights #5 – Northern Lights #2 hybrids, infatuating old-school consumers, aren't commercialized anymore (if something's around, it's in some experienced grower's private grow).
The most remarkable original Northern genetics was Northern Lights #5 – it's thought that this lineage was never commercialized; if ever listening to that name from some old reliable grower, just taste it (possible museum piece in front of you).
Anyway, there are some off-spring hybrids, such as Hash Plant or Big Bud, still honoring that legendary genetics; Sensi Seeds, former The Bank Seeds, has some unnumbered Northern versions in its catalogue, but all of them come from countless Northern Lights #1, #2 and #5 hybrids – the lineage's very crossed, but that strain with original characteristics can be found too (it's all about planting, growing and selecting till finding it and producing mother plants).
This has been an approach to the long complex story of one of the most legendary genetics in cannabis world – if in doubt, Gea Seeds wants you to leave your comment for us to improve our feedback.
Buy Northern Lights strains seeds
indicas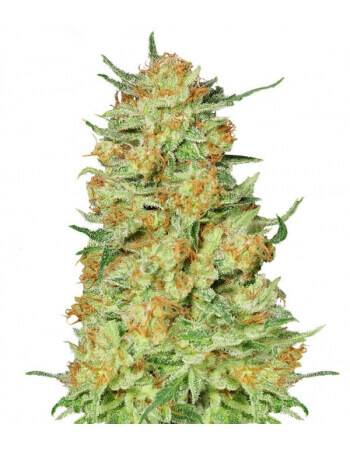 sensi seeds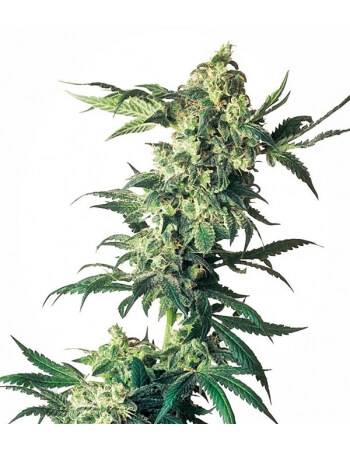 sensi seeds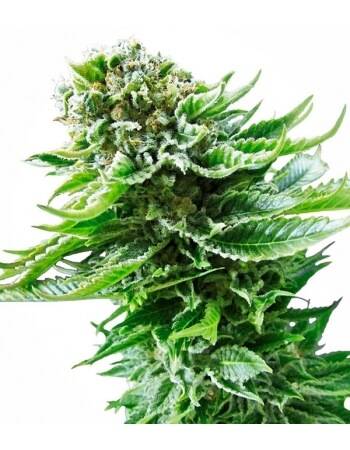 Best Northern Lights strains
Auto Northern Cream
Auto Northern Hog
Auto Northern Lights
Big Lights
Northern Express Auto
Northern Haze Express
Northern Light Blue
Northern Lights Moc
Northern Lights X