When we must choose a strain for the cultivation of seasonal marijuana, we have to be careful, outdoor cultivation is usually long, 5 to 8 months. You have to be careful when selecting the variety because during all that time many things can happen.
Feminized vs autoflowering
This depends on the personal taste of the grower. Feminized women should be a better choice than cars because they have more flavor, grow more and therefore give more production.If you want to start with an exterior very late (September) the auto-flowering ones can be a good option because you know that they will close the cycle in their dates without depending on the hours of light (a feminized one would start blooming almost from the beginning and would grow little)..
The choice must depend to a large extent on the environmental conditions of the place where we are going to cultivate. In humid areas with a short spring and summer (Northern Spain) it is interesting to choose varieties where flowering is fast and buds are not very compact, thus minimizing the possibility of problems with fungi. Indica varieties are faster than sativa varieties, for example our 2 critical varieties (Critical++ and Critical purple) and Early skunk would be a good option. Also sativa hybrids with more aerated buds like AK, which also has good production.
Tips for choosing varieties for your outdoor crop
Depending on our climate or the growth time we want to give them we will plant sooner or later; but we will also consider the subspecies. The sativa family grows more than the indica ones, so if for example we are in Andalusia and don't want a sativa plant like Amnesia to grow too big, we will have to plant it later (although the conditions are good at the beginning of April).
Warm climates always win
If you live in an area with a warmer climate (central and southern Spain) your options are multiplied. You can really select the genetics you like best because the season is longer, and you can better adapt to the requirements or cycles of each strain. If you are looking for production with an incense flavor, you can pull towards a sativa like the Sperm Whale, always keeping in mind that the sativa cycle is longer. Indicas like Black Kush 98 or Matanus-k are also good options if you are looking for production and a sweeter taste.
There will be strains that need more sunshine than others to grow properly (and more open terrain). In others we will have to be more careful with substrate or fertilizers. What is clear is that if we are sybarites of yerba mate, if what really matters to us is the taste or effect of a concrete strain, we will have to select that genetics and control our cultivation much more.
Top 8 Outdoor Cannabis Seeds
Amnesia:
Sativa very complete. High THC with a potent sweet citrus and earthy flavor. Resistant plant of high bearing.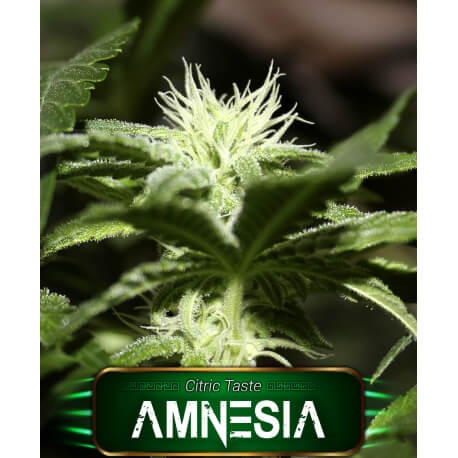 sativas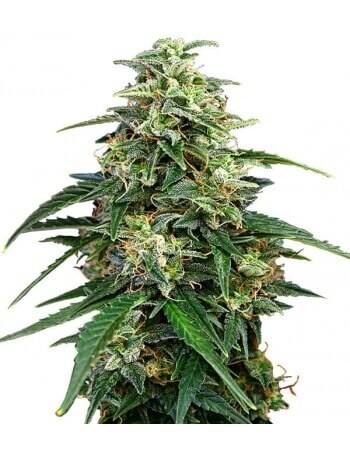 Critical++:
Variety of medium-high size of easy cultivation and strong aroma with sweet citrus flavor. High concentration of resin.
Critical purple:
Hybrid strain of Afghan origin with sweet and fruity flavour, citric touch. Buds loaded with resin.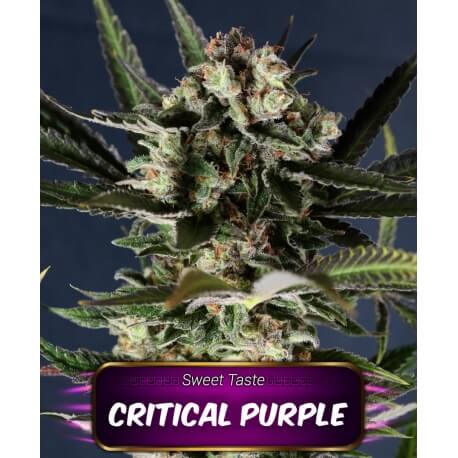 Early Skunk:
Hybrid of clean effect and fruity flavour with orange hue. Highly recommended for outdoor if you are looking for high production and speed.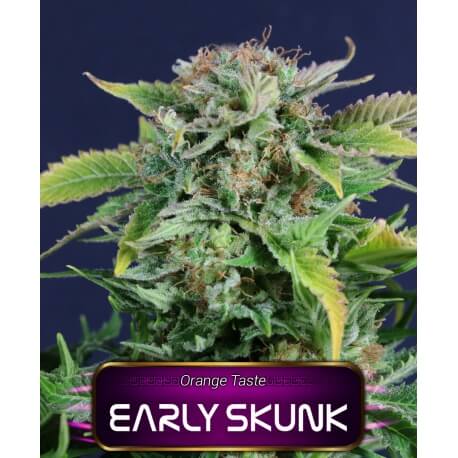 AK:
A classic among hybrid sativas with a range of aniseed-bottomed flavors. Resistant to fungi and rottenness, high yield.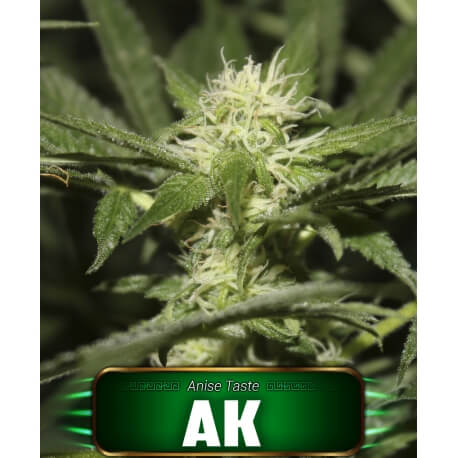 Cachalote:
Hybrid sativa of powerful immediate effect, because of its high THC level, and incense flavor. Outdoors you need a sunny plot. High growth and production.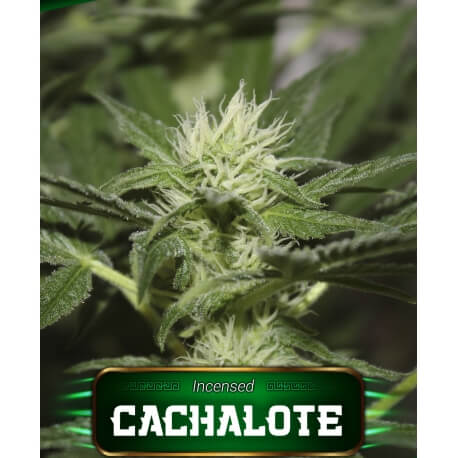 Black kush 98:
Indicates powerful effect and sweet taste with a touch of orange. Consistent buds, ideal for extractions.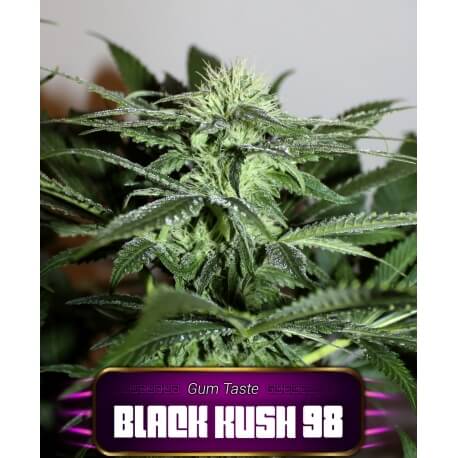 Matanus-K:
Indian hybrid strain with high CBD and a sweet earthy taste. Robust with large resin-filled flowers.