On this occasion we bring you a delicious sauce from Argentina, known in many parts of the world for being a great accompaniment to various dishes such as meat, fish and practically any food.
It is a sauce with a very fast and simple preparation. It has a potentiating effect for any dish, especially if you added the special touch of cannabis. Don't miss it!
Necessary ingredients:
– A small glass of cannabis oil.
– Half a glass of red wine vinegar.
– Parsley
– 4 cloves of garlic, previously chopped.
– 2 bay leaves.
– A pinch of black pepper and salt.
– One teaspoon of red pepper.
– Oregano.
Once all the ingredients have been put together, proceed with the preparation.
Preparation of the chimichurri sauce with marijuana.
Preparing this marijuana sauce is very simple. To start we will need to put in a mortar the different spices (oregano, red pepper, black pepper), in conjunction with chopped garlic, bay leaf and sprigs of parsley. A modern kitchen grinder can also be used. After this:
1- We must add the oil and vinegar once the ingredients are completely crushed. Then stir with a teaspoon until both liquids are mixed with the other ingredients.

2- Once the mixture is homogeneous, add a little salt (according your taste) to finish with the recipe.
Then, our marijuana chimichurri sauce is ready to accompany all our meals, with that special touch that gives a good taste. Once it is finished, it is advisable to store the sauce in a container in the refrigerator. We hope you enjoy it!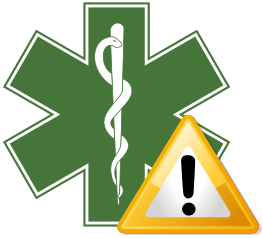 MEDICAL LEGAL NOTICE