Today we will explain in just 2 lines the difference between
Cannabis Sativa
and
Indica
. We are sure that many of you already know the difference, but for the most absent-minded and without having to read a super article, here are some traits. So, you will be able to differentiate them just by looking at them.
Both come from the same plant, marijuana; but their effects when you consume them are very different. Its most notable difference to simple views are the leaves, as you can observe in the image, one has thinner leaves and the other has them thicker.
The Indica Cannabis has a relaxing effect, gives a feeling of concentration and inspiration, and has a high CBD content.
indicas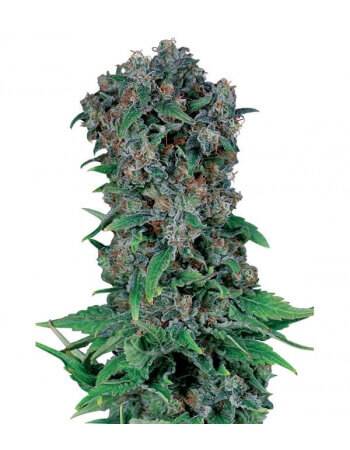 Canabis Sativa has a great psychoactive effect, with a very powerful high. It has a high THC content.
sativas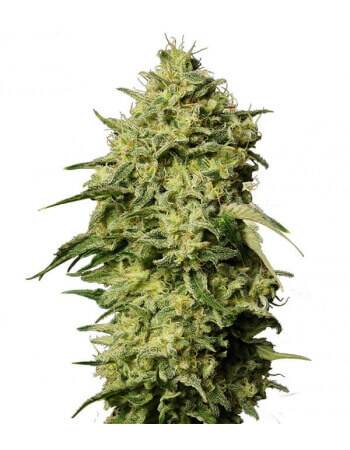 In addition, there are many more differences between these subspecies, and all of them can be found in the following article explaining the types of cannabis.