Marijuana brew is one of the easiest and fastest recipes you can elaborate; it is not complicated: just a few ingredients to be mentioned now, and patience; it will take a little while to feel the effects.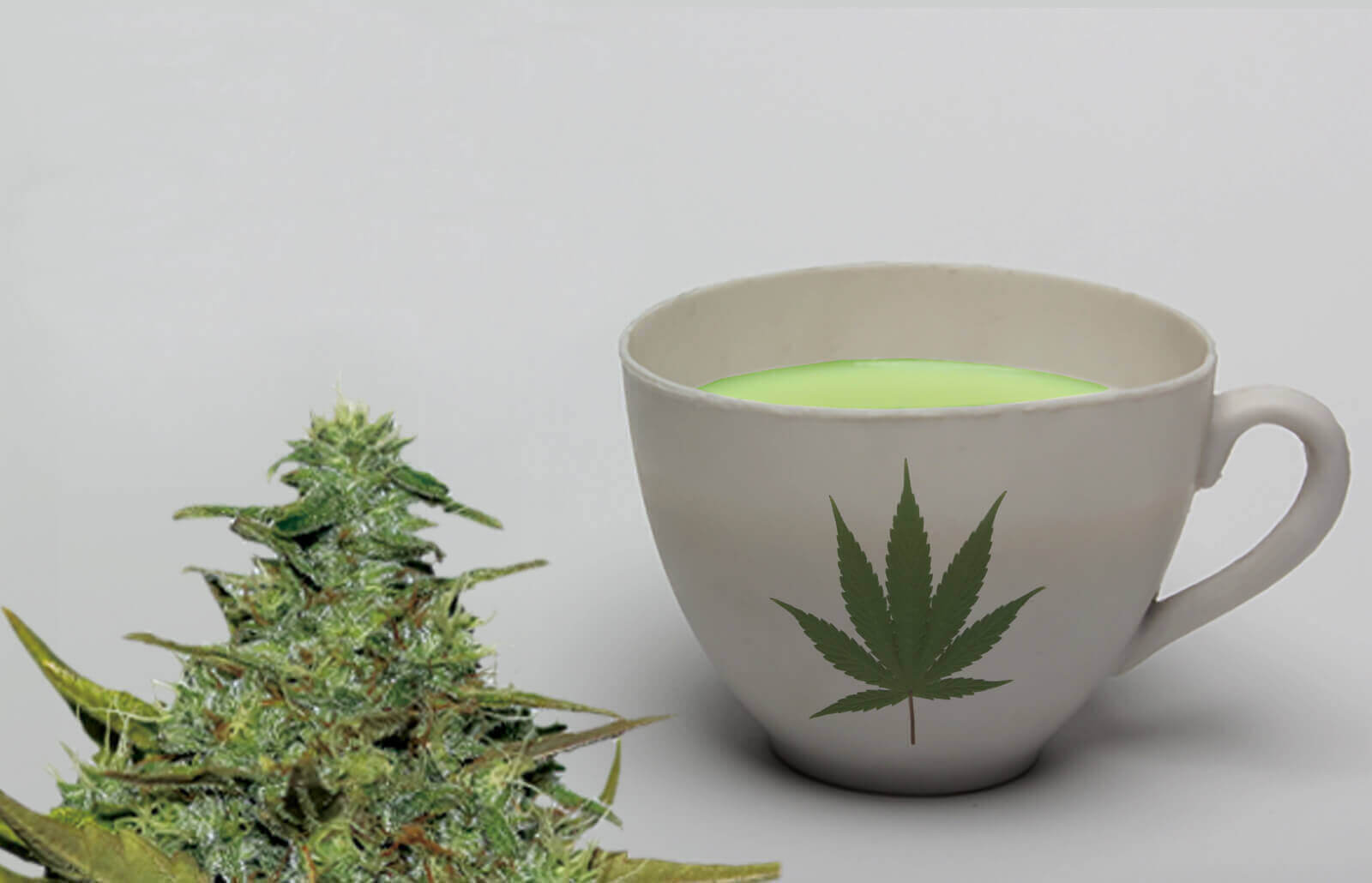 Ingredients to make Marijuana tea with milk
Undoubtedly, our main ingredient is marijuana leaves or buds. Marijuana brew grams can vary, depending on the case: for leaves, two or three grams per glass; for buds, 0.2-0.5 grams per glass. These quantities are oriented to average consumers.
Whole fat milk. Milk is used because THC is not properly dissolved in water; whole milk has to be used, because the cannabinoids are adhered to the fat in a more effective way.
Sugar/Honey.
Easy preparation Step by Step
For marijuana brew, heat the milk quantity at will.
Add marijuana buds or leaves, and leave it on a medium heat over five minutes.
Stirring and mixing everything very well.
Once removed from the fire, take away the traces with a strainer, and pour them into a mug.
Sugar or honey is added at wil.
Ready to drink!
As you can see, its elaboration has not any mystery, and it is extremely simple.
Video: Best way to make Weed Tea at home
Does Marijuana Tea get you high?
It will take a little while to feel its effects, up to two hours; generally, between 30 and 60 minutes, but not all the cases are the same. The applied marijuana strain is directly related to the provided effects – relaxing, social or active; remember that not all the marijuana strains are similar: hundreds of strains provide different power and different effects.
Drink the brew with responsibility; drinking marijuana is more powerful than smoking marijuana.
Other options
For this recipe, other options are hot water with sugar, diluting a tea spoon of marijuana butter in it; the resulting effect is notorious, and milk is not needed for its elaboration: anyway, if you use marijuana for medical effects, you will obtain the same benefits after digesting the brew.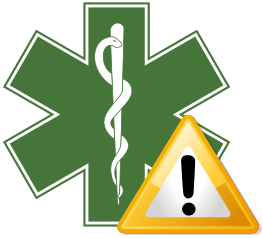 LEGAL MEDICAL ADVICE