To counteract the cold season, nothing better than a hot chocolate with a special touch of marijuana, a very tasty drink and easy to make. In addition, we can opt for healthy, low-sugar ingredients to save us the calorie problem.
Pay attention to this fun recipe you'll surely love. We remind you to have moderation with the recommended dose, do not make this sweet and irresistible recipe an unpleasant moment.
Ingredients to consider for the preparation:
122 ml light cream.

between 2 and 4 gr in bud of marijuana previously crushed.

200 mg of whole milk.

½ teaspoon vanilla aroma.

90 gr of sugar-free chocolate.

A pinch of cinnamon.

And to top it off, 5 teaspoons of brown sugar.
Steps for its preparation
We are talking about a cup of hot chocolate with marijuana, its preparation is simple:
Heat the milk with the sugar over medium heat, stirring until the sugar is completely dissolved.

Once this is done, add the marijuana at the same time as the cream, stirring at all times to a medium/slow heat without boiling.

Before it begins to thicken, add the cinnamon and vanilla aroma while stirring the chocolate.

It takes a few minutes for the hot chocolate to thicken when we will put out the fire to pour into the cup.
As you can see, the steps for making a delicious marijuana cup chocolate are extremely simple and quick. Enjoy the pleasure of having a hot drink in this time of the coming winter.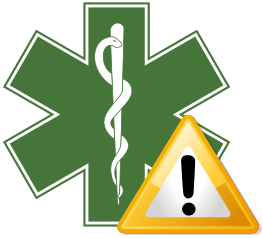 MEDICAL LEGAL NOTICE