The firm Seedo has prepared a study (Cannabis Proce Index 2018) that calculates the revenues that would produce the legalization of marijuana in more than 100 cities around the world. Seedo is a company founded in 2014, although they have been working for more than eight years in the elaboration of technology related to hydroponic crops.
Seedo analyses the price of cannabis in different countries each year and reports on the economic impact that marijuana would have in each State if it were legalized.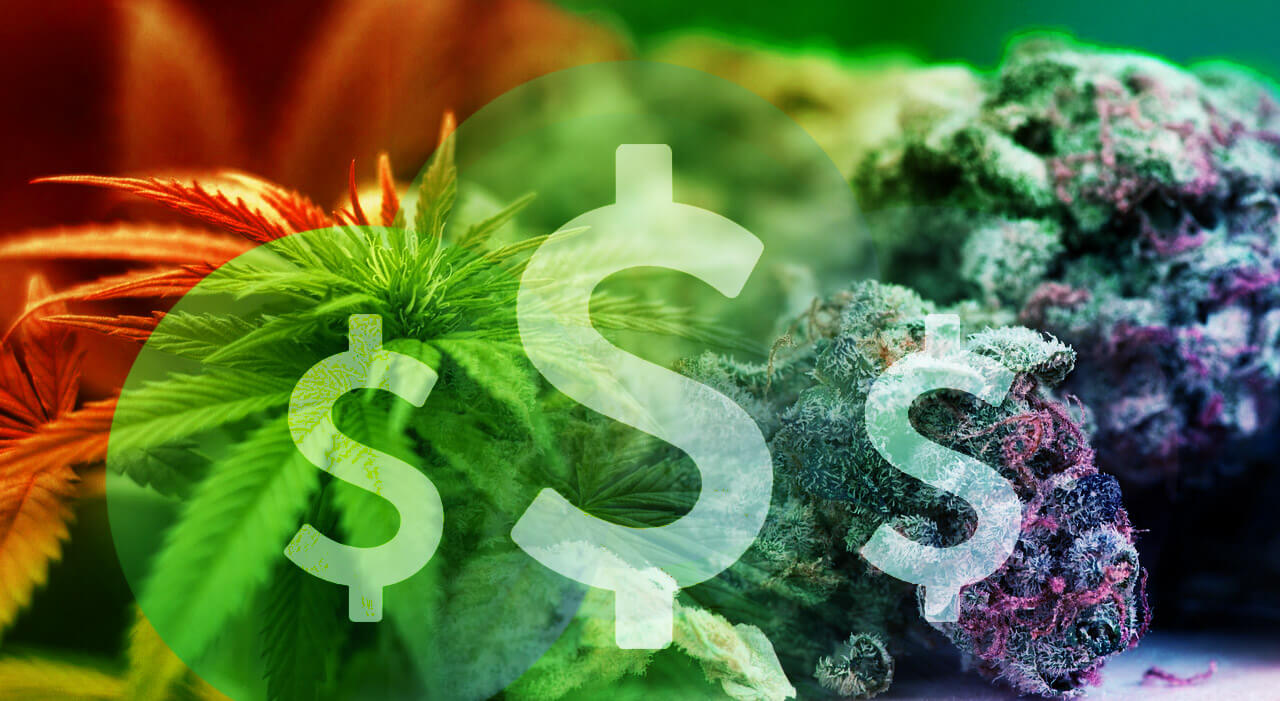 Where is marijuana cheaper?
This index does not only serve for information purposes, but also functions as a study on the economic benefit that the legalization, regularization and engraving of this substance could generate for the cities that appear in it. In addition, the study also reflects current prices of the gram of marijuana in these cities. For example, according to this study, Tokyo pays up to 32 euros for a gram of marijuana, which is the city where marijuana reaches the highest price. It is then followed by Seoul, Kyoto, Hong Kong and Bangkok, all of which are Asian cities where the abuse of that substance is prosecuted by law; except Bangkok, where it is partly legal.
Where is weed more expensive?
As for the lowest prices, it should be noted that, in Quito, the capital of Ecuador, the gram of marijuana costs only 1.34 dollars a gram. Next comes Bogotá, Asunción, Jakarta and Panama City. As you can see, the first three cities are all Latin American and marijuana is partially legal. However, the status of the substance in question does not directly determine its price.
Which cities would benefit most?
Another interesting fact that can be extracted from this study are the cities that would benefit most from a hypothetical legalization of cannabis. The data are calculated on the understanding that cannabis would be regularized with tobacco-like taxes. Cairo, for example, would thus amount to approximately $384 million a year. Thus, another city that would be in second place would be New York, a city that would produce approximately $354 million dollars annually. In addition, New York is also the city with the highest rate of cannabis use, in fact, its inhabitants consume approximately 7,744,000 kilos of marijuana per year. Next comes London, Sydney and Karachi.
What would happen in Spain?
The Spanish cities that appear within the index of 120 cities are: Madrid and Barcelona. First, in Madrid, the price is 7.47 dollars (6€) per gram of cannabis and if recreational cannabis were regulated, it would give the state coffers an annual income of 93 million dollars if the taxes were similar to those of the best-selling tobacco brand. In fact, it is estimated that the city consumes about 16,000 kilos per year.
On the other hand, Barcelona consumes 8,140 kilos a year, with an estimated price of 6.23 dollars (5€) per gram; we could be taxed up to 39,590,000 dollars if these were like tobacco, if taxes would be similar to cannabis in the U. S., this tax revenue would be $9.5 million dollars.
As we have seen throughout the article, the annual revenues that would be generated by the legalization and regularization of marijuana would give a strong boost to the economies of many countries.
This is yet another argument for continuing to defend the regularization of that substance. It is not surprising, therefore, that many states and countries around the world are beginning to adopt measures aimed at the regularization of cannabis. It is due to the current anti-drug measures have not succeeded in eliminating the black market and if it were regulated, everything would be much more controlled, providing this big amount of income to spend on health, education or science.
For index: http://weedindex.io/